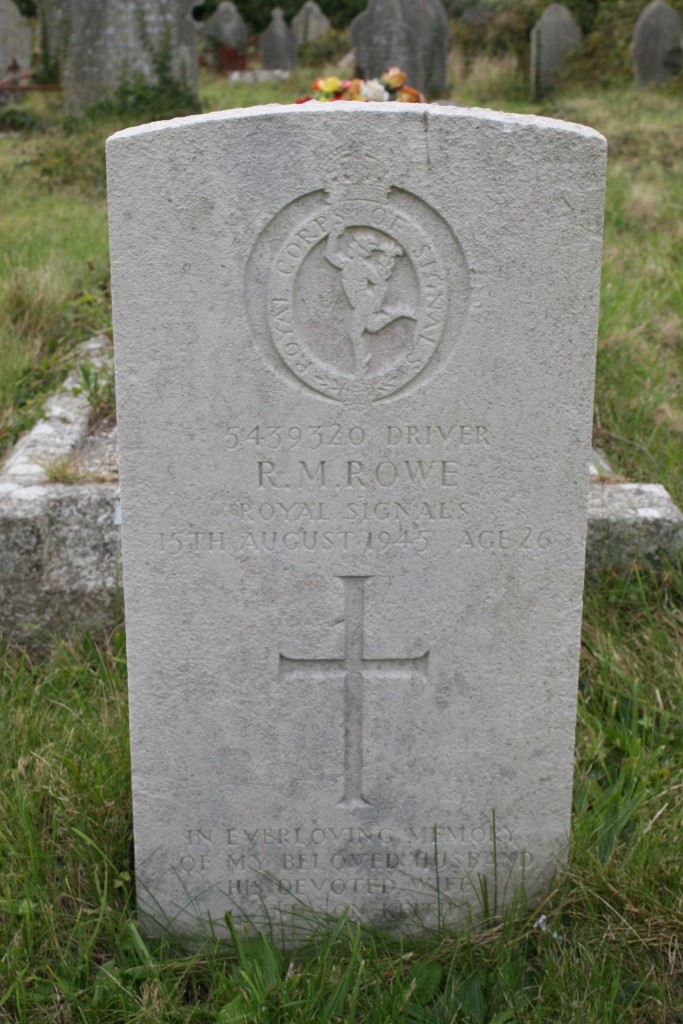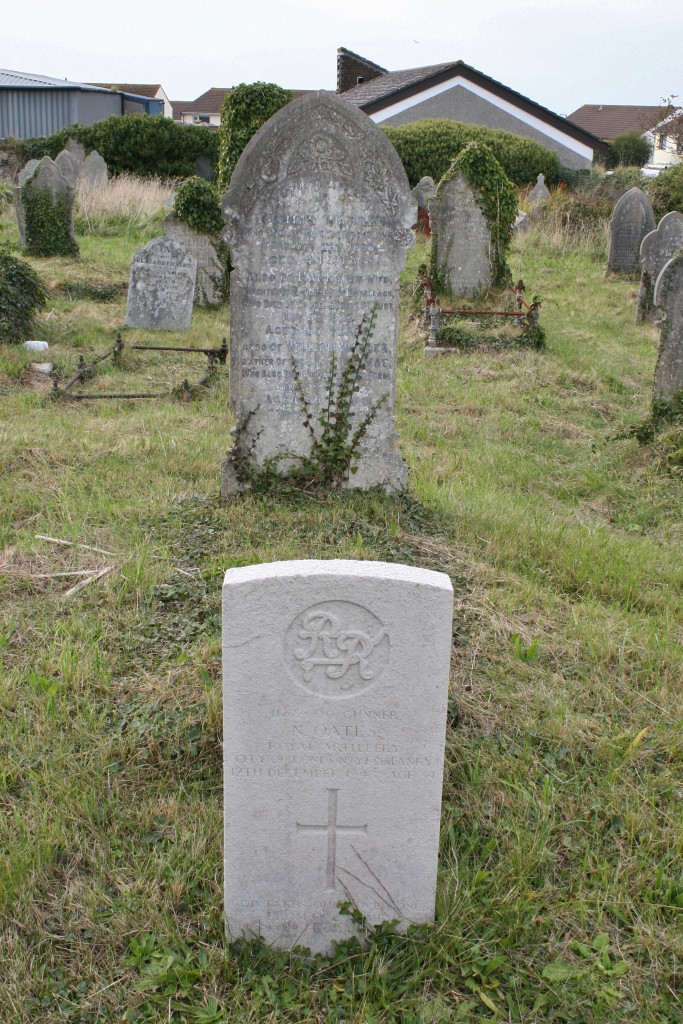 Round the back of the chapel…
…experience tells me to leave no stone unturned,…
…and although that isn't always possible, or feasible, on this occasion I'm glad I persevered, as two of the final three headstones proved of interest (see below).
In particular, sadly, this one.  On the rare occasions one finds 'Lusitania' on a headstone, it always sends a shudder down one's spine.
I had to look carefully at times…
…but the chapelyard was full of headstones with so many stories to tell.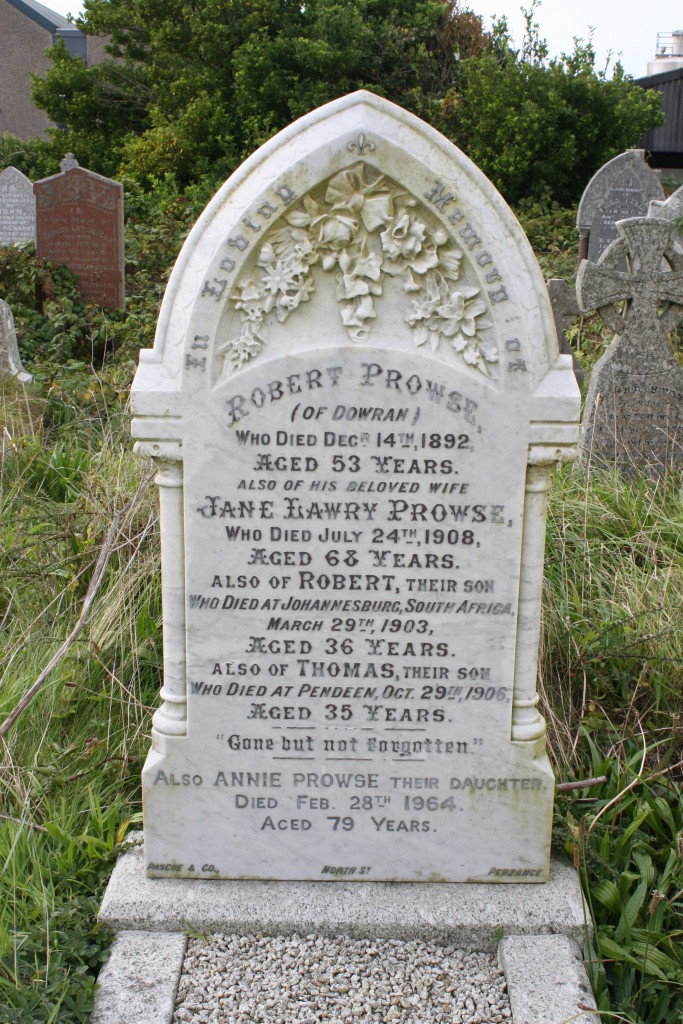 As has been mentioned in previous Cornish posts, the diamond mines of South Africa, in particular, but also mines in the United States and elsewhere, were magnets for men with the required expertise who saw an opportunity to make their fortunes.
Two more headstones illustrating the link between Cornwall and South Africa in the late nineteenth and early twentieth centuries…
…and also the U.S.A., Colorado in this instance.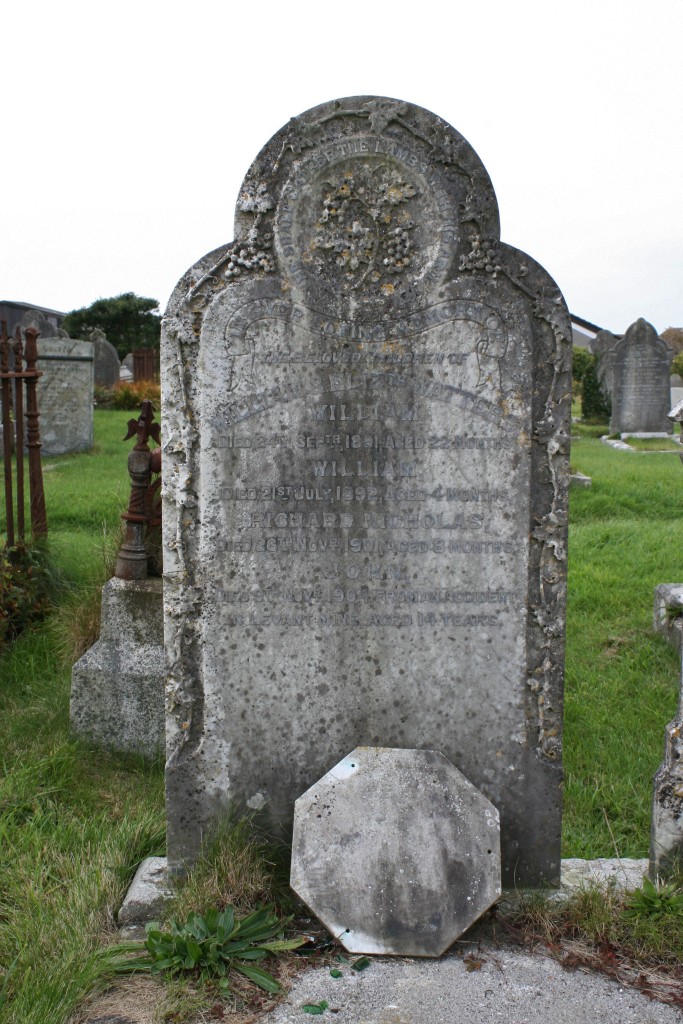 The Watters children, the oldest of whom was killed in a mining accident in 1904 at the age of just fourteen.
Thirty one men were killed on 20th October 1919 at the Levant mine when the huge man engine, used to ferry men up and down the shaft, collapsed.  We have come across the graves of men killed that day before, at Pendeen, and there are more casualties buried here (above & below).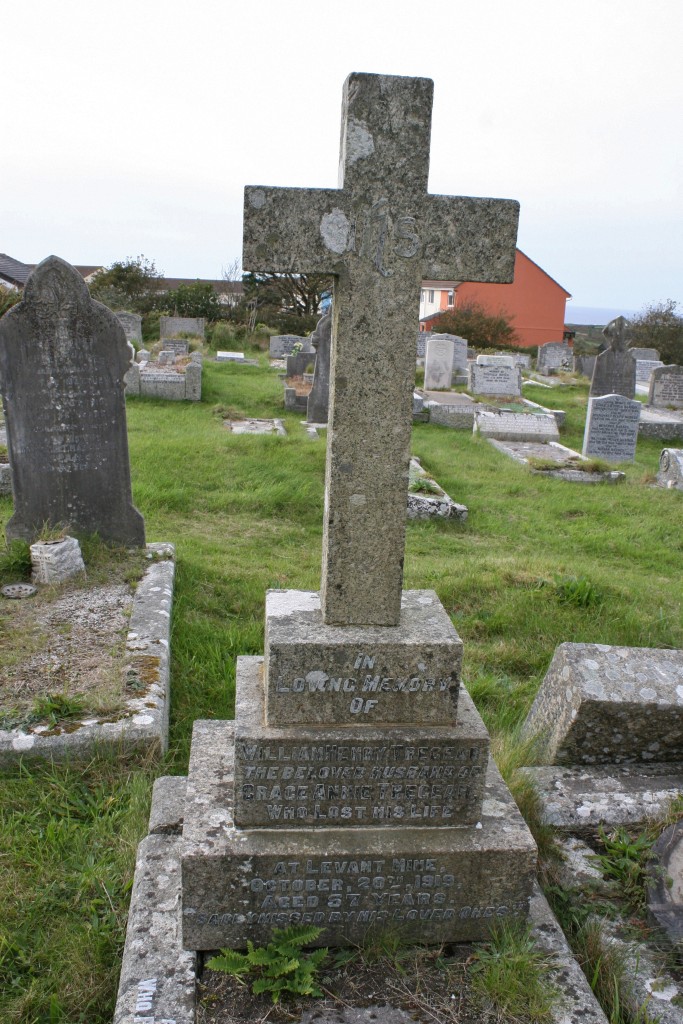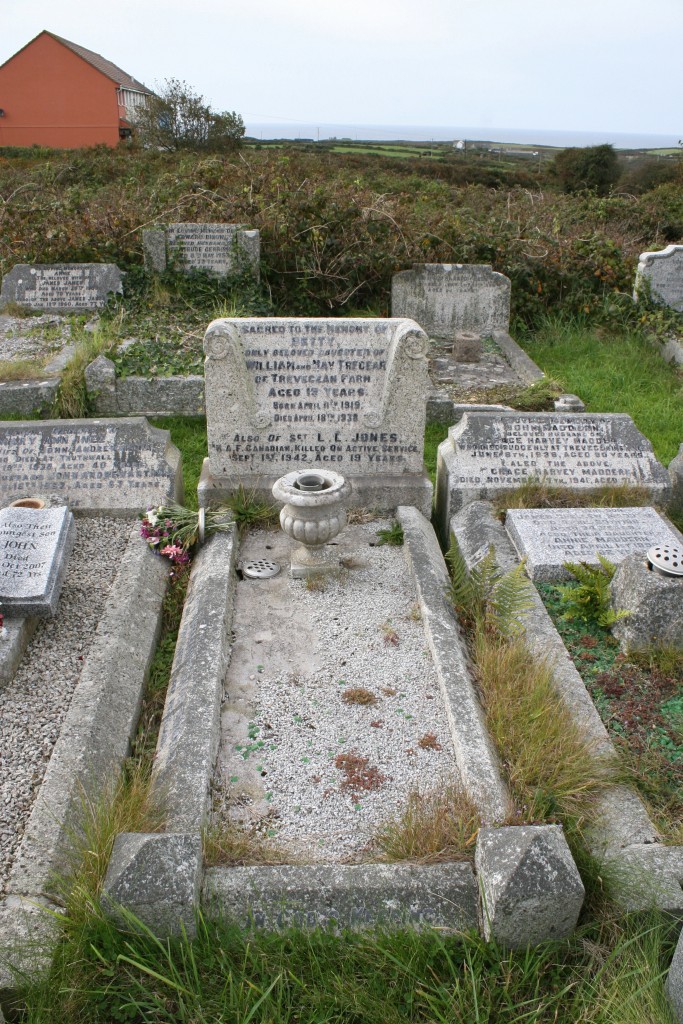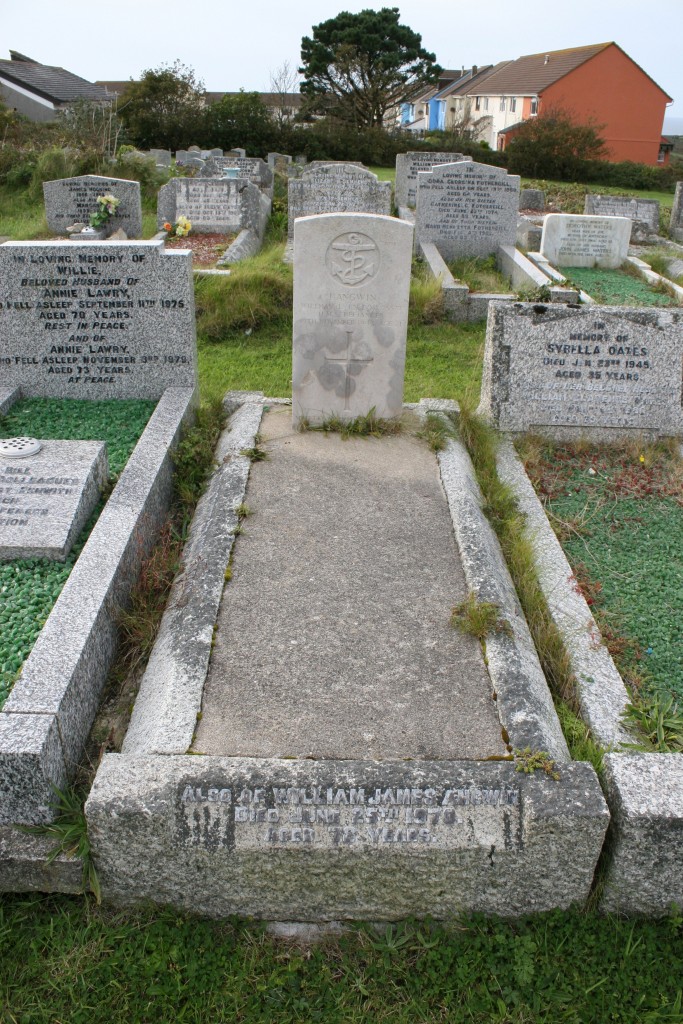 And another…
…and yet another.
A place to remember and reflect.  On war.  And peace.